Gexin Machinery provides one-stop road maintenance mechanization professional solutions. Our company has a standardized design process, a standardized product database, and can undertake customized product development and design. Product design cases include:

1. Design of Comprehensive Maintenance Vehicle for Light Asphalt Pavement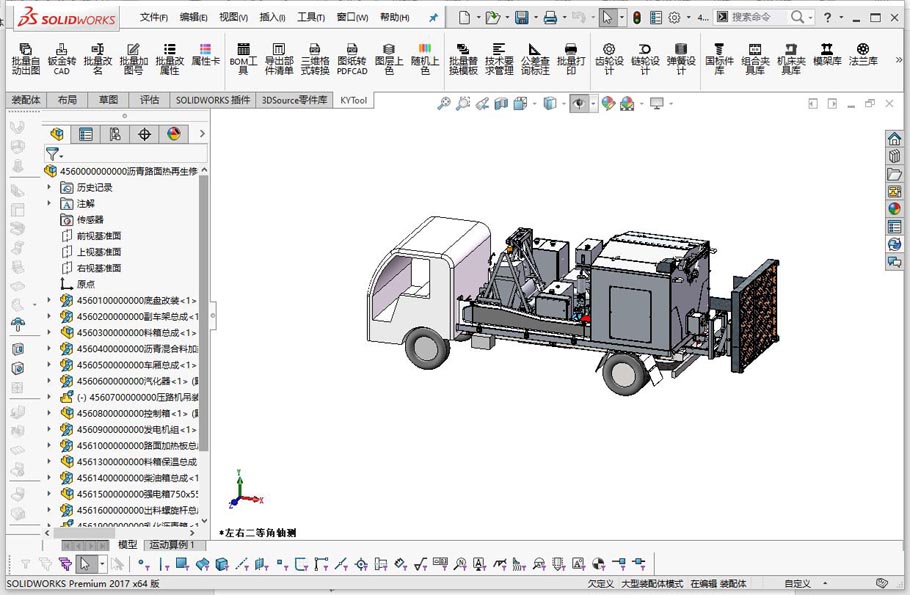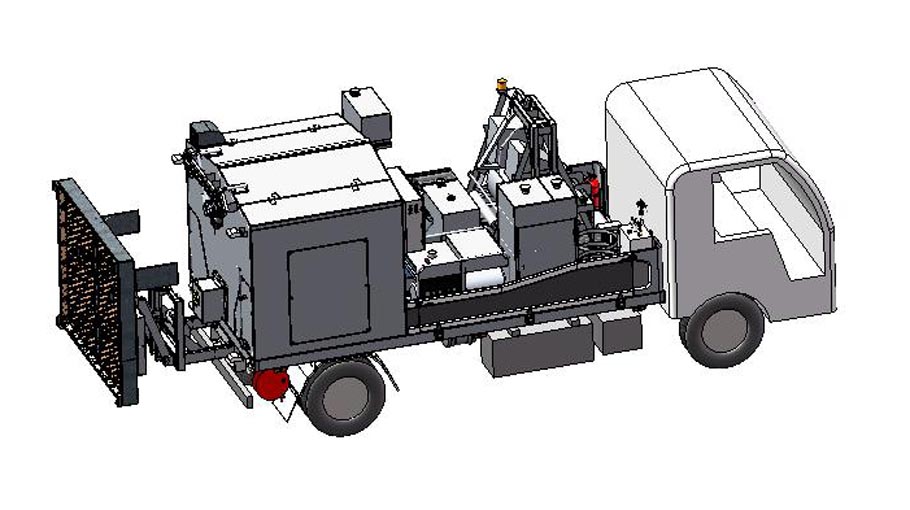 2. Lifting display, suitable for retrofitting cases of pickup trucks, police cars and engineering vehicles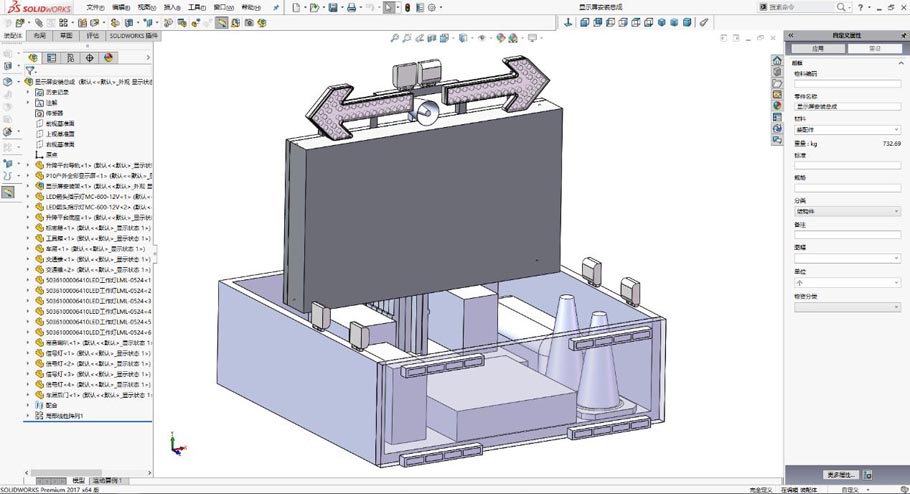 3. Design of Horizontal Mixing Equipment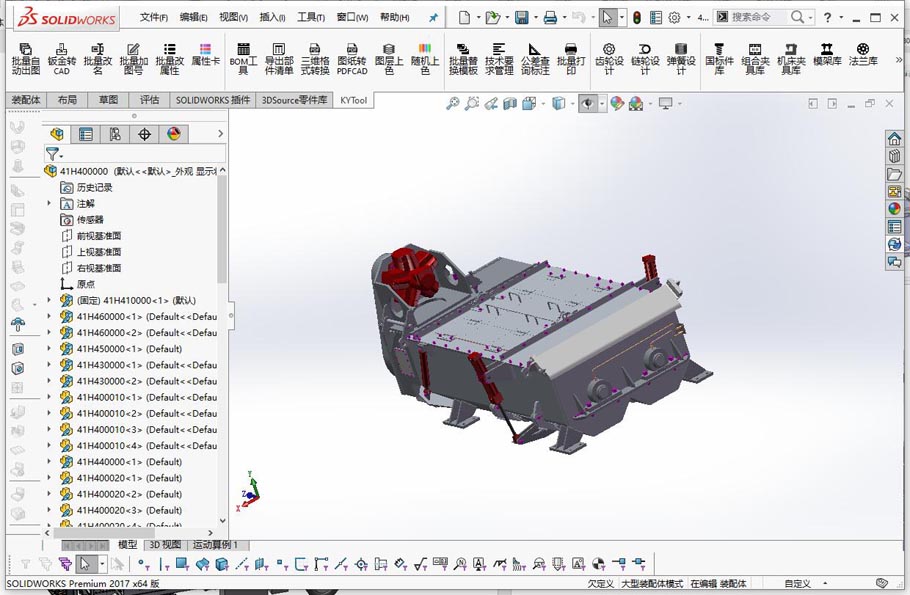 Welcome to inquire and discuss cooperation!